With Gary Patterson Fired, Who's on the List of Candidates to Coach TCU in 2022! Who are the Candidates to Replace Gary Patterson in 2022?
---
Hello Everyone! Welcome to Sports Teller! Today, we will be going over the latest news involving the List of Candidates to Replace Gary Patterson at TCU! Before we reveal who those top candidates are, we must go over the full story involving Patterson's firing. Follow Sports Teller on Facebook (@sportsteller) and Twitter (@Sports_Teller) for coach firings as well as stadium concessions and recent news! Without further adieu, let's begin!
---
List of Candidates to Replace Gary Patterson at TCU

Full Story on Gary Patterson Being Fired as TCU Horned Frogs Head Coach
With Gary Patterson gone, now is the time for the Texas Christian University (TCU) Horned Frogs to make a list of top candidates. In fact, the recognizable applicants could be qualified to become the team's new head coach for the 2022 Season. TCU agreed to part ways with Patterson after 21 years following their loss vs. Kansas State. Associate Head Coach Jerry Kill will coach the Horned Frogs on an interim basis. Patterson compiled a 181-79 overall record and 113-59 in the Big 12 Conference. At the time of the firing announcement, the Horned Frogs were 3-5 overall (1-4 in the conference) during the 2021 season.
During his time in Fort Worth, Gary Patterson guided TCU to 18 bowl games. In fact, the Horned Frogs won the Rose Bowl during the 2010 season along with the Peach Bowl during the 2014 campaign. However, TCU has not won 10 games or over in a season since 2017 (11-3). Prior to becoming the Horned Frogs head coach in 2000, Patterson was the defensive coordinator for New Mexico (1996-1997) and TCU (1998-2000).
Now, many Horned Frogs fans might be wondering: Who is the leading candidate to replace Gary Patterson at TCU in 2022? The top candidates listed in this article have prior head coaching experience. In addition, those candidates have been on the coaching staff for at least three years. For the list of top candidates to replace Gary Patterson at TCU, please refer to the information below!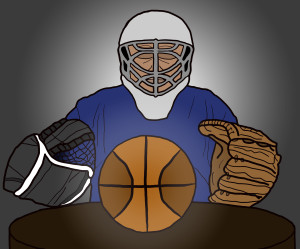 Possible Candidates to Replace Gary Patterson at TCU
Internal Candidates
Northern Illinois HC (2008-2010)
Minnesota HC (2011-2015)
Rutgers OC (2017)
Virginia Tech Associate HC (2019)
TCU Associate HC (2020-Present)
Top Head Coach Candidates for Horned Frogs to Consider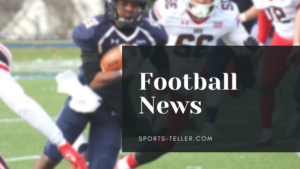 Indiana OC (2011-2016)
Western Michigan OC (2017)
Texas Tech OC (2018)
Memphis OC (2019-Present)
Georgia Southern DC (2010)
Vanderbilt DC (2011-2013)
Penn State DC (2014-Present)
Houston DC (2013-2014)
Houston Interim Coach (2014)
Texas Tech DC (2015-2018)
Missouri CB Coach (2019-2020)
UCF DC (2021-Present)
Missouri Safeties Coach (2012-2014)
Washington St. DC (2015-2017)
Ohio State DC (2018)
Oklahoma DC (2019-Present)
Leading Candidate to Replace Gary Patterson at TCU in 2022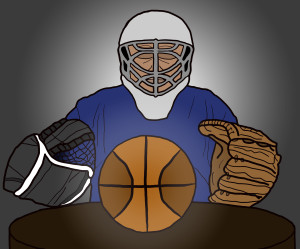 Louisiana Tech HC (2010-2012)
California HC (2013-2016)
TCU Offense Coach (2017)
SMU HC (2018-Present)
---
Thanks for reading the List of Candidates to Replace Gary Patterson at TCU courtesy of Sports Teller! Please feel free to look at the other posts that cover various sports to choose from on sports-teller.com! If you like this post, please feel free to subscribe to the Sports Teller website for daily/weekly post updates! You can also follow Sports Teller on Twitter and Facebook! Please subscribe to our YouTube Channel for videos about the up-to-date sports news! Sports Teller-Tell it Like it is!