Which ACC Football QBs are Starting in Week 1 of the 2021 Season? Will there be first timers that will start on Week 1 2021?
---
Hello everyone! Welcome to Sports Teller! Today, we will be showcasing List of ACC Starting Quarterbacks-2021 Season. In fact, we will be going over those teams by division. Without further adieu, let's begin!
---
List of ACC Starting Quarterbacks-2021 Season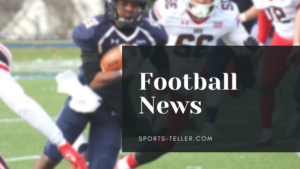 Since the 2021 ACC Football season is around the corner, now is the time to learn about the starting quarterbacks. Some of those passers will be getting the starting nod for the first time in their respective careers. For instance, DJ Uiagalelei has no prior experience in starting for the season opener. In fact, there are some other quarterbacks that started on Opening Week before. For example, D'Eriq King has earned the nod in prior years.
Important NOTE:
However, some of the teams have yet to name their Week 1 starter as of late August. Once those teams do announce their respective starting QBs, the Sports Teller will update this article! NOTE: Listed Starting Quarterbacks are subject to change.
Which ACC Quarterback is Starting on Opening Week 2021?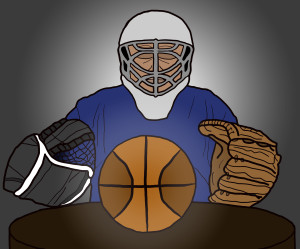 ACC Football Starting QBs
Atlantic Division
Coastal Division
Miami Hurricanes=D'Eriq King
Virginia Tech Hokies=Braxton Burmeister
Virginia Cavaliers=Brennan Armstrong
Georgia Tech Yellow Jackets=Jeff Sims
Duke Blue Devils=Gunnar Holmberg
Pittsburgh Panthers=Kenny Pickett
North Carolina Tar Heels=Sam Howell

---
Thanks for reading List of ACC Starting Quarterbacks-2021 Season courtesy of Sports Teller! Please feel free to look at the other posts that cover various sports to choose from on sports-teller.com! The Sports Teller covers numerous events such as the college football playoffs and the Super Bowl! If you like this post, please feel free to subscribe to the Sports Teller website for daily/weekly post updates! You can also follow Sports Teller on Twitter and Facebook! You can even check us out on YouTube! Sports Teller-Tell it Like it is!