Who Are the Favorites to Replace Jeff Bridich as Colorado Rockies GM in 2021? List of Candidates to Replace Jeff Bridich as Rockies GM!
---
Hello Everyone! Welcome to Sports Teller! Today, we will be going over the latest news involving Candidates to Replace Jeff Bridich as Rockies GM! Before we reveal who those top candidates are, we must go over the full story regarding Bridich's departure. Follow Sports Teller on Facebook (@sportsteller) and Twitter (@Sports_Teller) for coach firings as well as playoff picks and up-to-date news! Also, you can watch our videos on the Sports Teller Channel on YouTube! Without further adieu, let's begin!
---
Candidates to Replace Jeff Bridich as Rockies GM

Full Story on Jeff Bridich Stepping Down as Rockies General Manager
With Jeff Bridich gone, now is the time for the Colorado Rockies to make a list of top candidates. In fact, the recognizable applicants could be qualified to become the team's new GM for the 2021 Season. Bridich resigned as team GM after seven years on the job. The former club architect's last major trade was in early 2021 when he traded INF Nolan Arenado to the St. Louis Cardinals. Jeff Bridich became the second MLB GM to lose his job in 2021. In January, Mets dismissed newly-hired GM Jared Porter due to of his history of inappropriate actions.
Prior to becoming the team architect for the Rockies in 2014, Bridich was Colorado's Director of Player Personnel (2011-2014). During his time as Rockies GM, Jeff Bridich guided the team to two playoff appearances in 2017 & 2018.
Now, many Rockies fans might be wondering: Who is the leading candidate to replace Jeff Bridich in 2021? The top candidates listed in this article have prior executive experience. In addition, those candidates have been on the front office for at least five years. For the list of top candidates to replace Jeff Bridich as Colorado Rockies General Manager, please refer to the information below!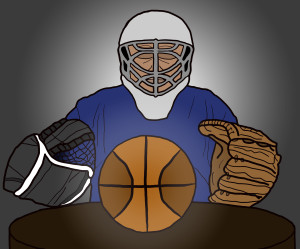 Possible Candidates to Replace Jeff Bridich as Rockies GM
Internal Candidates
Rockies Assistant GM (2011-Present)
Top GM Candidates for Colorado to Consider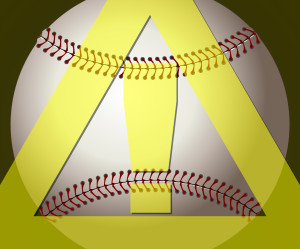 Padres Assistant GM (2010-2012)
Cubs Player Personnel (2012-2019)
Cubs Senior VP of Player Personnel (2019-Present)
Played a Role in Drafting Kyle Schwarber and Kris Bryant (Cubs)
Also Played a Role in Signing Yu Darvish in 2018
Athletics Assistant GM (2016-Present)
Played a Role in Acquiring Stephen Piscotty in 2017
Mariners Director of Operations (2016-2018)
Mariners Assistant GM (2018-Present)
Played a Role in Acquiring LHP Marco Gonzales in 2017
Red Sox GM (2002-2011)
Cubs President of Operations (2011-2020)
MLB Consultant (2021-Present)
Leading Candidate to Replace Jeff Bridich as Rockies GM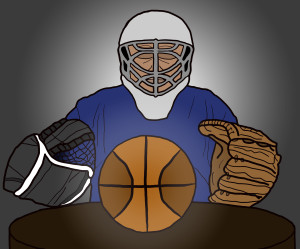 Padres Assistant GM (2013-Present)
Played a Role in acquiring Yu Darvish, Blake Snell, and Joe Musgrove in 2021
Also Played a Role in Signing Manny Machado in 2019
---
Thanks for reading the Candidates to Replace Jeff Bridich as Rockies GM courtesy of Sports Teller! Please feel free to look at the other posts that cover various sports to choose from on sports-teller.com! If you like this post, please feel free to subscribe to the Sports Teller website for daily/weekly post updates! You can also follow Sports Teller on Twitter and Facebook! Please subscribe to our YouTube Channel for videos about the up-to-date sports news! Sports Teller-Tell it Like it